Wednesday, March 04, 2009
Death of a Patron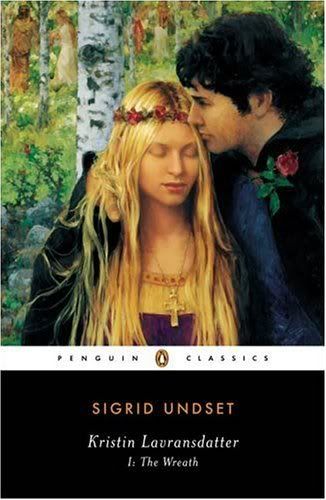 Today I found out one of my patrons died. He was a regular so I had been wondering why I hadn't seen him in a while. A couple of months ago he was stabbed to death in one of those seedy residential hotel rooms and then his body dumped like so much trash into a dumpster behind the building. The murder remains unsolved, and the police have been unable even to locate next of kin. One of my colleagues got the news when the police finally released his name to the papers in the hopes someone in his family will come forward to claim the body.
He was a little guy, but more Bantam rooster than runt, with a swagger that I couldn't help but find charming. He took great care with his appearance and always dressed in a dark suit. He might have passed for a slick lawyer were it not for the sorry condition of his teeth, including a missing front incisor. (It turns out he wore a dark suit because he was a livery driver.) He was unfailingly courteous and had interesting, rather high brow taste in movies, which he enjoyed discussing with whoever was on the reference desk. Our last conversation was about
Kristin Lavransdatter
.
When I brought up some pictures of the movie on the screen he leaned in to look closer. "So many beautiful women in the world," he said wistfully. Of course this comment took on rather sinister meaning when the circulation staff, who always knows the dirt on everyone, let me in on the fact that this patron was on the Megan's Law website for forced oral copulation with a 14 year old, a crime for which he served jail time. The circ staff told me that when he would visit the library after being released from prison he dressed not in dark suit but in short cut off jeans and a white tank top like a
Polk Street hustler
. This most likely was just a hangover from a survival strategy in prison – a man of his stature would have been a helpless target for rape.
What a sad and tawdry ending to a sad life.
Comments:
I am fairly certain this is not your meaning, but I found the closing sentence rather judgmental.
Did he have a sad life? How do you know? Sounds like he certainly had some sad times - and a horrifying, painful death - but how does one measure sadness vs happiness? Isn't it all relative?
Post a Comment