Monday, October 15, 2007
Caturday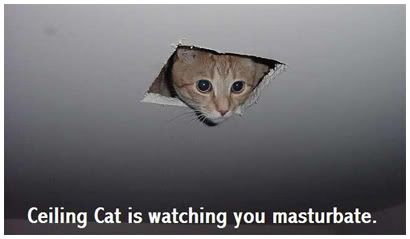 A woman called on Saturday and wanted to know if she could bring her cat to the library.
"Is this a"
clearing my throat
"service animal?"
"Nah. It's just that my cat gets lonely if I leave it at home for too long."
"I'm sorry, only service animals are permitted in the building."

Lolcats.