Saturday, September 29, 2007
Tranny Tuesday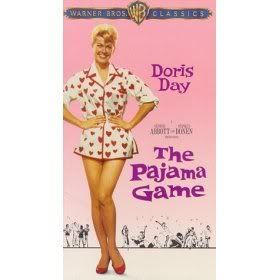 A brood of drag queens dressed to the nines in marabous and high heels, chiffon negligees and diaphanous nightgowns spilling out of a bar to smoke on the sidewalk. The sidewalk glowed with them. They raised their champagne and martini glasses to me as a biked by. At 8:45 on a Tuesday morning, an unexpected benediction. It felt like grace.
Comments:
I was at Cafe Royale last night for a show opening and passed many a Tranny on the long hike to where I found parking. Some losers/tourists heckled at one point and I bristled. I am
so
protective of the Polkstrasse trannies.
Grace indeed!
Well, those tourists are just going to have to learn the hard way about baiting a drag queen. As Buddy Cole stated, "An angry drag queen is scarier than a minotaur." And more dangerous.
Post a Comment