Thursday, September 01, 2005
Hobby of Kings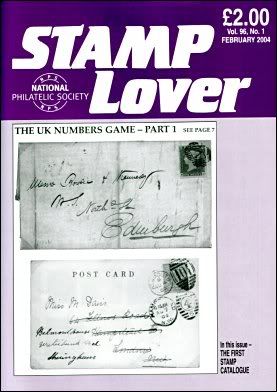 A collector of and authority on stamps is a philatelist, not philatist, which sounds like something completely else, something that has nothing to do with the sedate and venerable hobby of stamp collecting, also known as "
the hobby of kings
."
If I had known this, I would never, ever have told the patron, an elderly gentleman wearing a musty old tweed jacket, "Stamp collecting and pricing guides are on the 2nd floor! That's where you'll find your fellow phil-LAY-tists," causing his beetly eyebrows to shoot up.
Those people do exist in the library, but on other floors, usually deep in the stacks.
Comments:
My father, a stamp collector since his teens, picked up some slogan buttons at a stamp show many years ago. I treasure the one he gave me. It says: "What have you done philately?" Ya gotta love it. :)
Post a Comment